Products and Services

Konane Brothers makes boards out of pine.  They are cut, sanded, stained or unstained and finished in a clear gloss. 

$10.00 shipping charge on one board.

Custom boards are available.

Papamu Kahalu'u starting at $25.00  5 x 6 layout

Papamu Kamehameha  at  $50.00   7 x 8 layout

Papamu Honaunau at $60.00   8 x 8 layout

Papamu Kona at $70.00  8 x 9 layout

If interested in getting a board e-mail or text me at

konanebrothershawaii@gmail.com or 828-652-1098

I use Paypal for payment.



                      "He ua."          It is raining.

       An expression used to begin a game, meaning: "Ready go!"

players of the Hawaiian game: Konane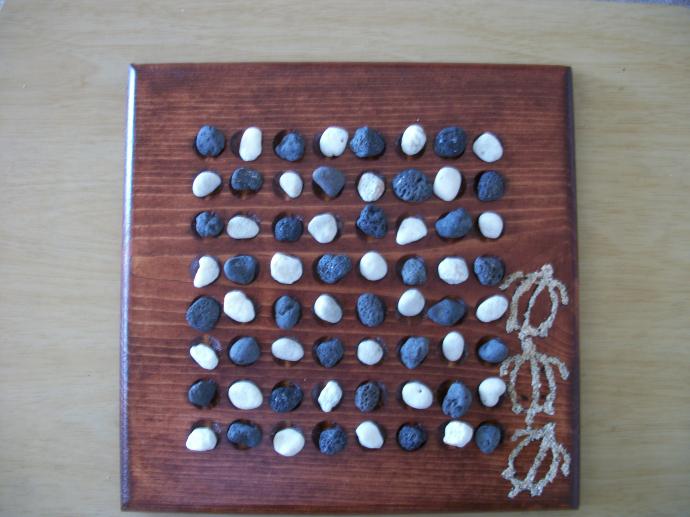 Konane: The Ancient Hawaiian Game for Modern Times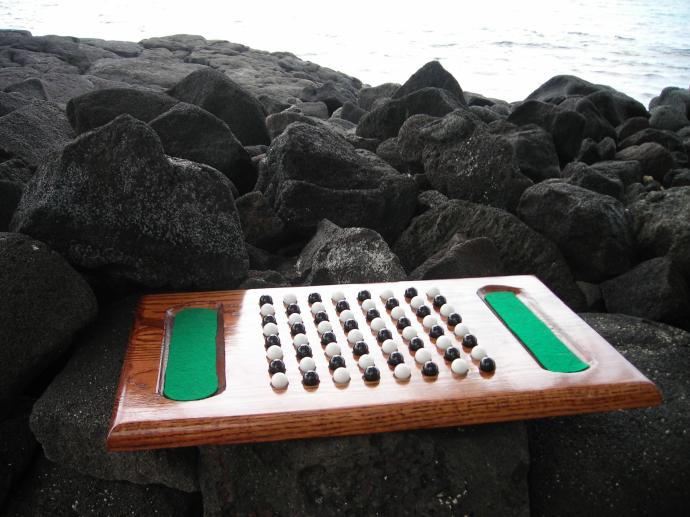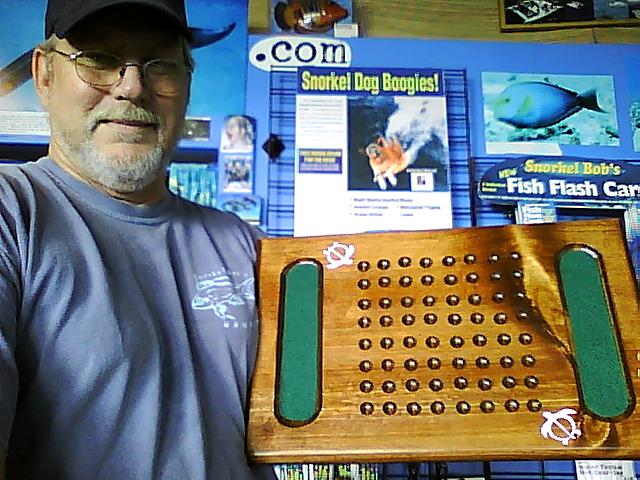 Hover arrow over pictures to see underneath.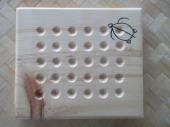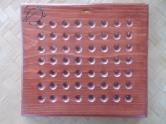 Papamu Kamehameha    7 x 8 layout.

in stock or made to order

copy of petroglyph located Kona, Hawaii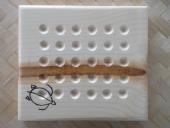 Papamu Kahalu'u  5 x 6 layout

in stock or made to order

copy of petroglyph located Kona, Hawaii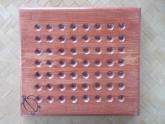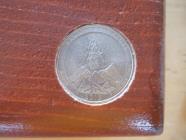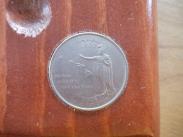 Hawaii State and Volcano Quarters inlaid in corner of board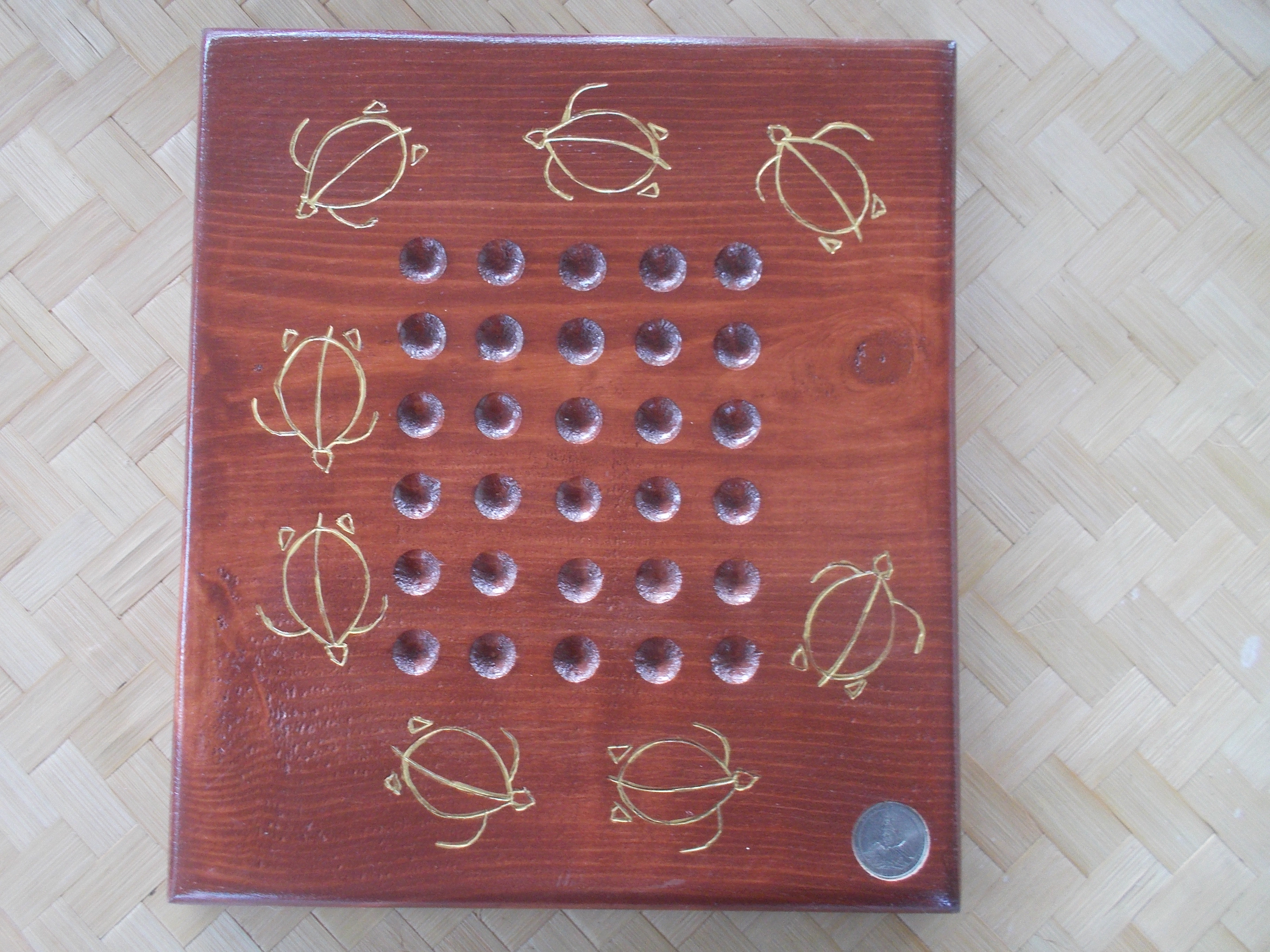 8 Honu papamu Kahalu'u

Wall hanger

Trophy